United Association Local Union 404
Home to the region's elite pipefitters, welders, plumbers and HVAC-R service technicians.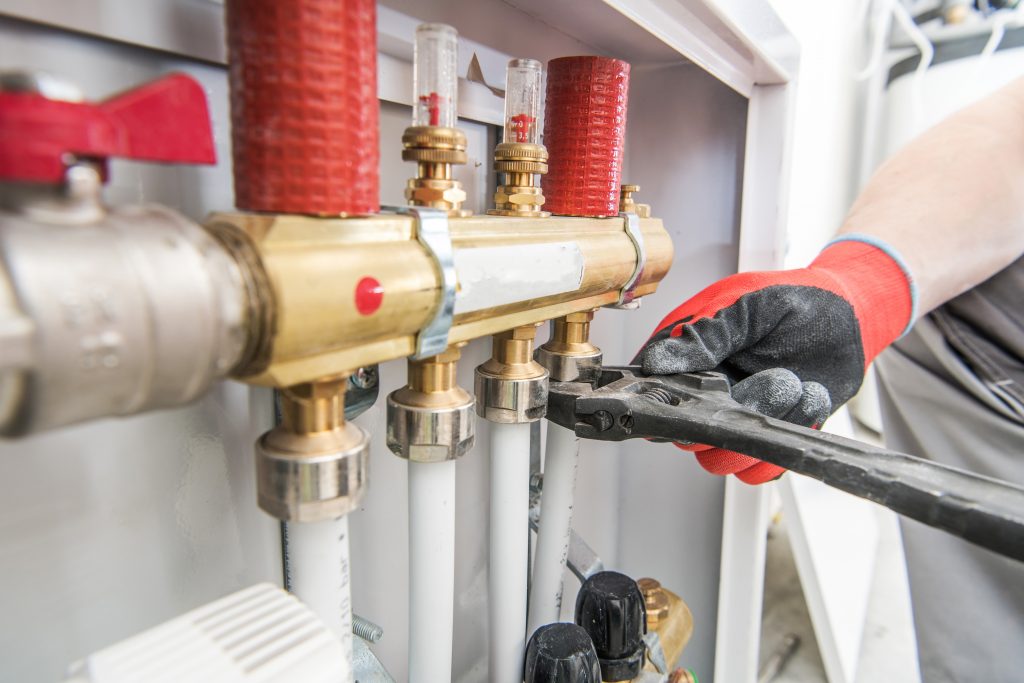 UA Local 404 received its charter in 2013, but our history dates back more than hundred years. Our Local is a combination of three former UA Locals – 196, 389 and 629, who were known for providing excellent service to their members and highly trained and highly skilled tradesmen and tradeswomen to their signatory contractors.
Our journeymen and apprentices perform a wide array of work in sectors such as energy, heavy industrial, commercial, medical, institutional and residential. From pipelines that carry vital crude oil, to the refineries who process the crude, to other manufacturing and industrial plants, hospitals, schools, office buildings, apartments and homes, you can find our members hard at work.
The members of Local 404 have undergone rigorous training through our registered apprenticeship program to become experts at their specific trades, which include pipe fitting, welding, plumbing and HVAC-R service.
As journeymen, they continue to improve their skillset by taking upgrade courses.
Everyday, we strive to provide our members with employment opportunities on jobs with safe working conditions, where safety guidelines are followed by the contractors and construction workers.
Through a Collective Bargaining Agreement, or CBA, we ensure our members receive fair wages, excellent health insurance and great retirement benefits for their hard work. Local 404 signatory contractors provide full-family health insurance a 401k plan.
In addition to these benefits, the employers also contribute to the United Association National Pension Benefit Plan to provide a quality retirement for our members after a successful and exciting career in the union pipe trades.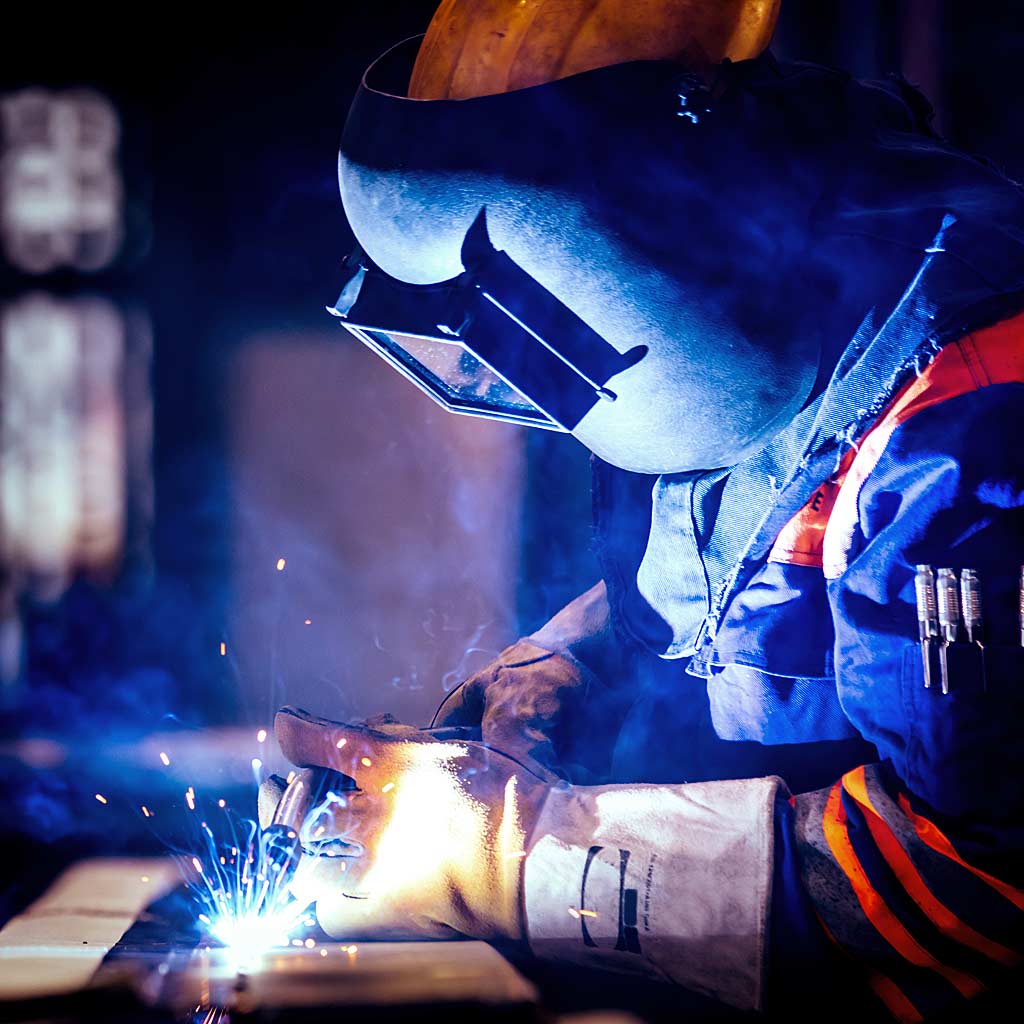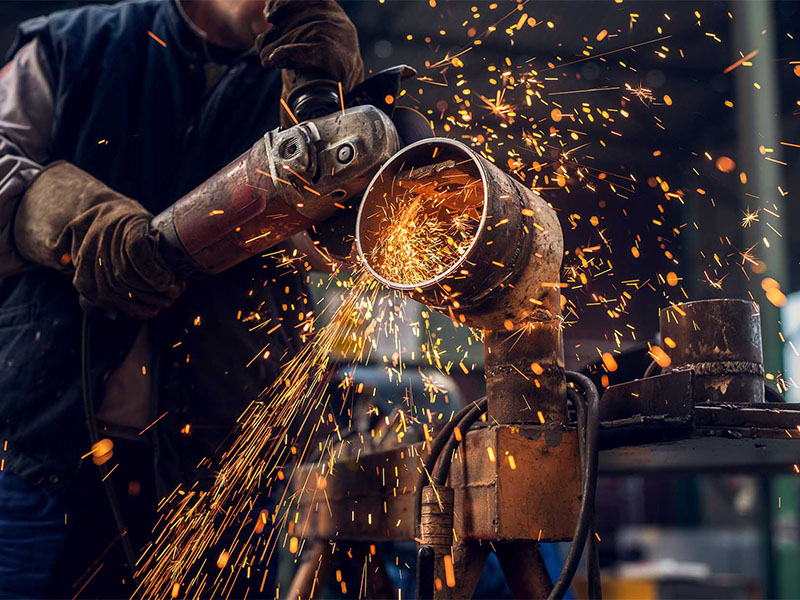 Slide
Industry-Leading Training